VISIONxe's Online-Billboards
VISIONxe's Online-Billboards are landing pages designed as online extensions to offline ads. They parallel or simulate the look and feel of the offline ad, while adding depth with rich media, and offering friendly and easy engagement options.
Seamless and ready transition from offline to online is facilitated by premium, attractive, memorable, iconic, easy-to-type URLs.
VISIONxe has a suite of 6000+ such billboards, all available for lease to the Advertising and Marketing industry. You can view some sample pages below and visit VISIONxe.com for details.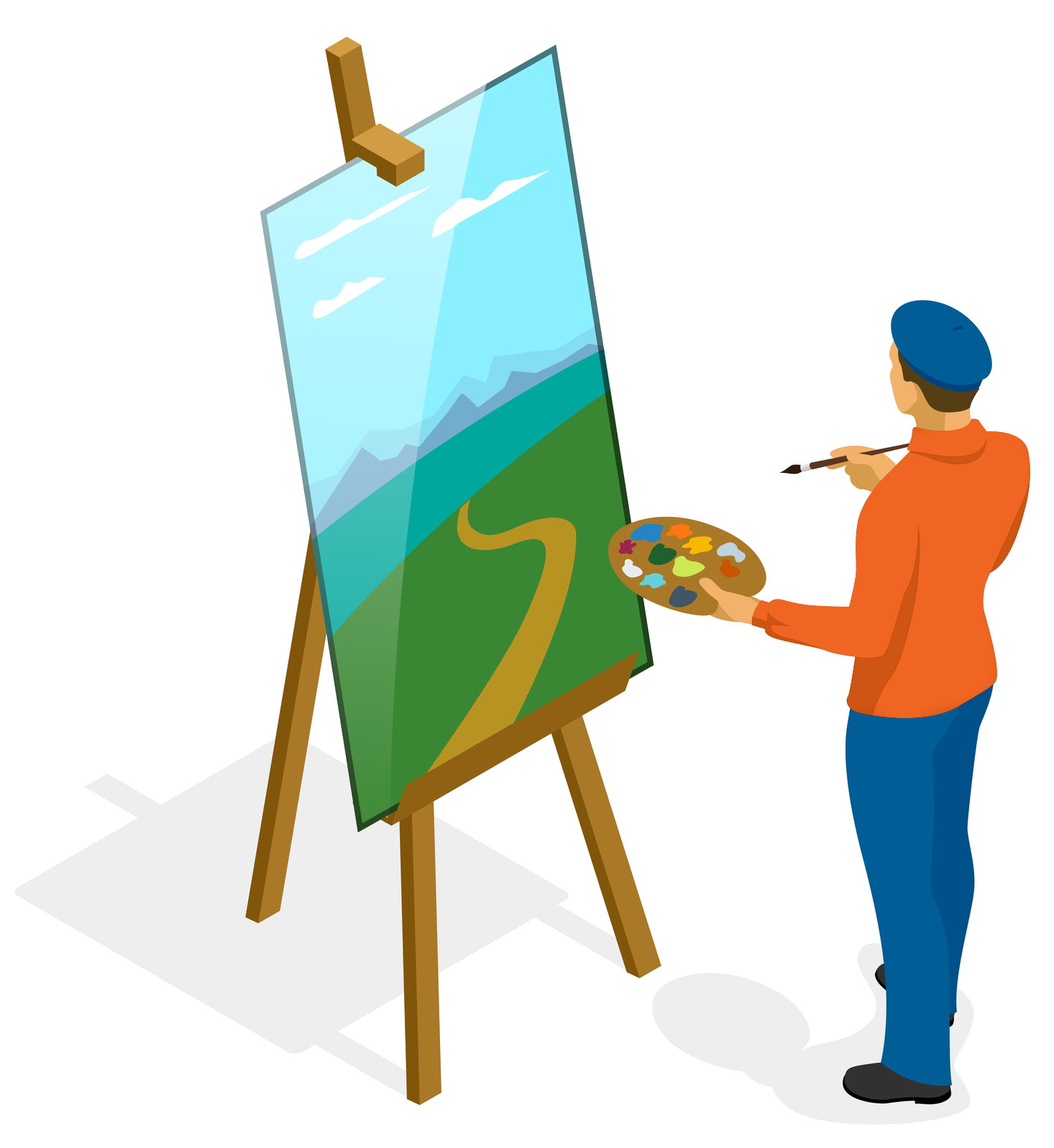 Plans
Domain Names Only
We Forward to Your Landing Page
Name of Your Choice
plus
Custom Landing Page*
Name of your choice
plus Custom Landing Page*
with VXE Engagement Console
Domain Name Starting from $50/Month. Customized Landing page starting from $500 One Time.
The prices displayed on this site are monthly charges for the Billboard Names only. Custom Landing Pages(Online Billboards) are designed by us at an additional one-time charge based on your specific requirements. When we build a custom Landing Page you get access to the design platform where you can make changes to the design or text.
There is a one-time domain set-up fee of $165 for each name booked. This applies to all plans and is separate from the booking fee or the landing page fee.